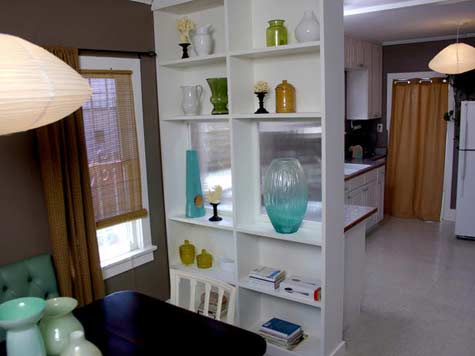 Would you like to spruce up your home but really can't afford the expense of doing so? Everyone has been in that position but it's always nice to have ways to update your home when working on a small budget. Minor fixes to give your home a fresh feel don't have to break the bank!
Realsimple.com had some great idea on their site recently in a feature called "8 Projects to renew every room in your home." Perhaps it can you you just the idea you've been looking for. You can read the entire feature by clicking here. Good home improvement ideas without breaking the bank...now there's a concept we can all live with!
Are you thinking about buying a new home or refinancing an existing mortgage? If so, I can provide a customized solution for you at competitive rates! At Acacemy Mortgage there's no brokering, no middleman, no hassles and no surprises! As a full-time loan officer for over 10 years, I've helped hundreds of families purchase homes at great rates and also refinancing existing mortgages to save thousands of dollars. I've love to show you exactly what I can do for you. I can be reached at chris.hood@academymortgage.com or directly at (240)965-2784.